The leaders of GALDEF are committed and passionate about their mission and show this by volunteering their time without compensation.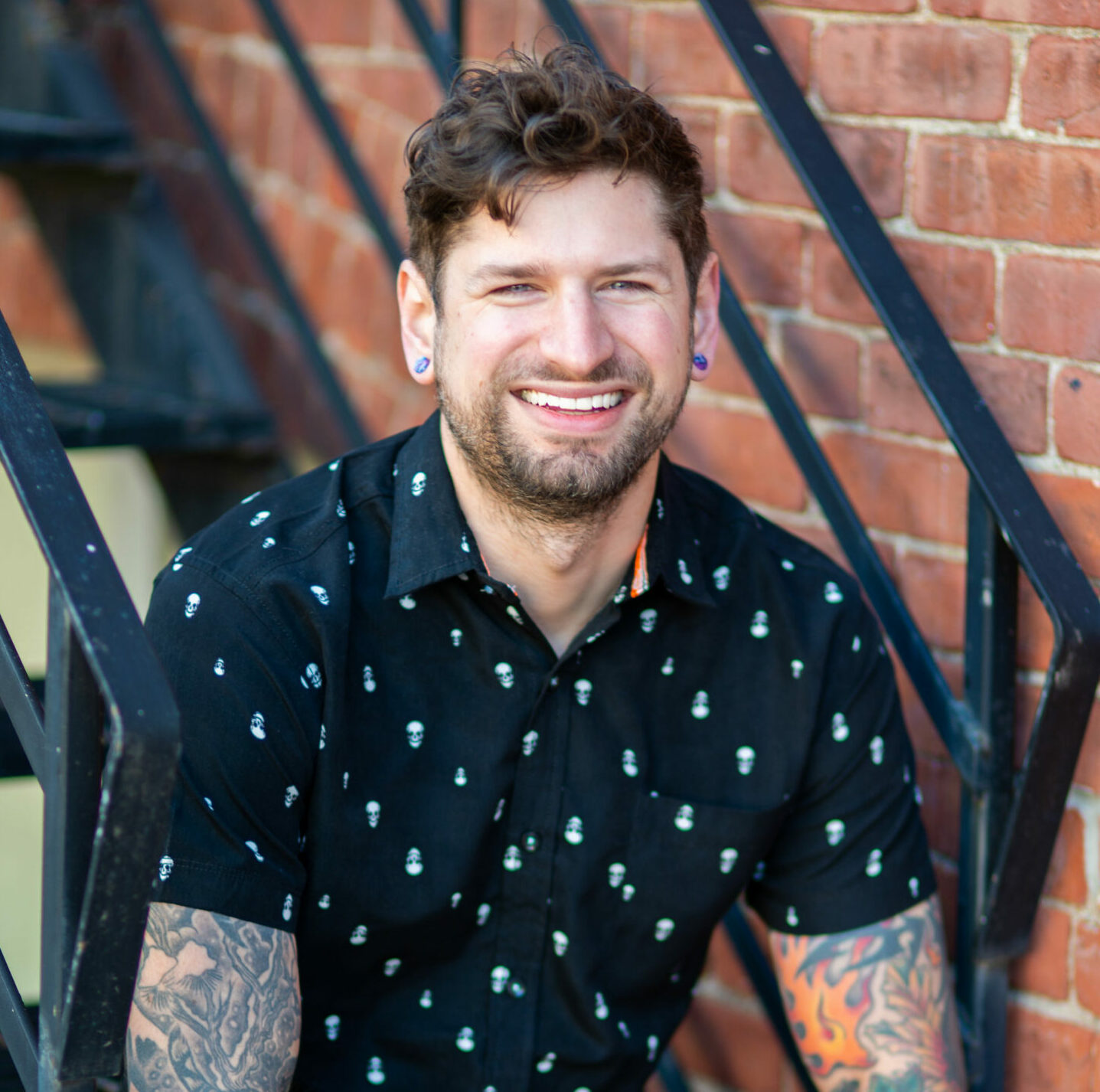 Vice President, Co-founder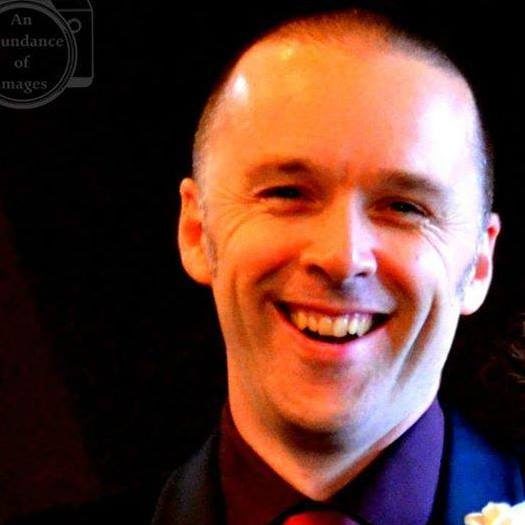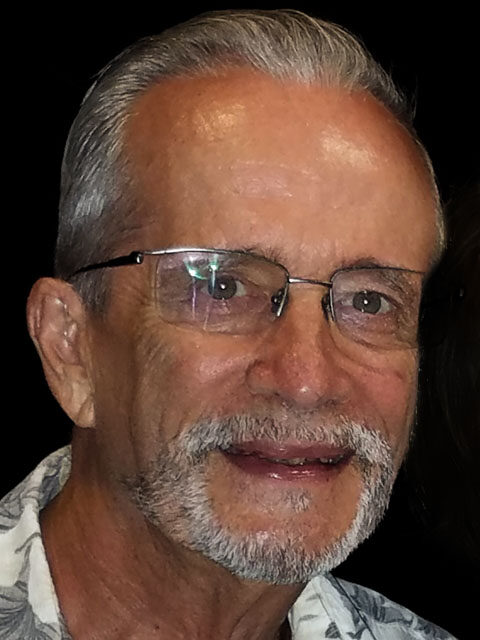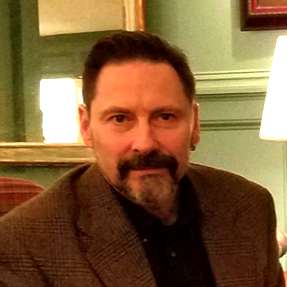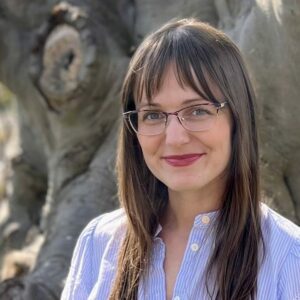 Alexis Lanzillotta, B.A, M.Ed.
Alexis Lanzillotta is a Community Planner and Project Manager. She holds a B.A. in Latin and an M.Ed. in Curriculum and Teaching and taught middle school for twelve years prior to working in community planning. Alexis previously volunteered with Your Whole Baby for several years and served on the leadership team for the organization. The common thread woven through her background is a deeply rooted interest in human connection and communication, which Alexis hopes to bring to GALDEF through her experience with community engagement and education, graphic design, research, and writing.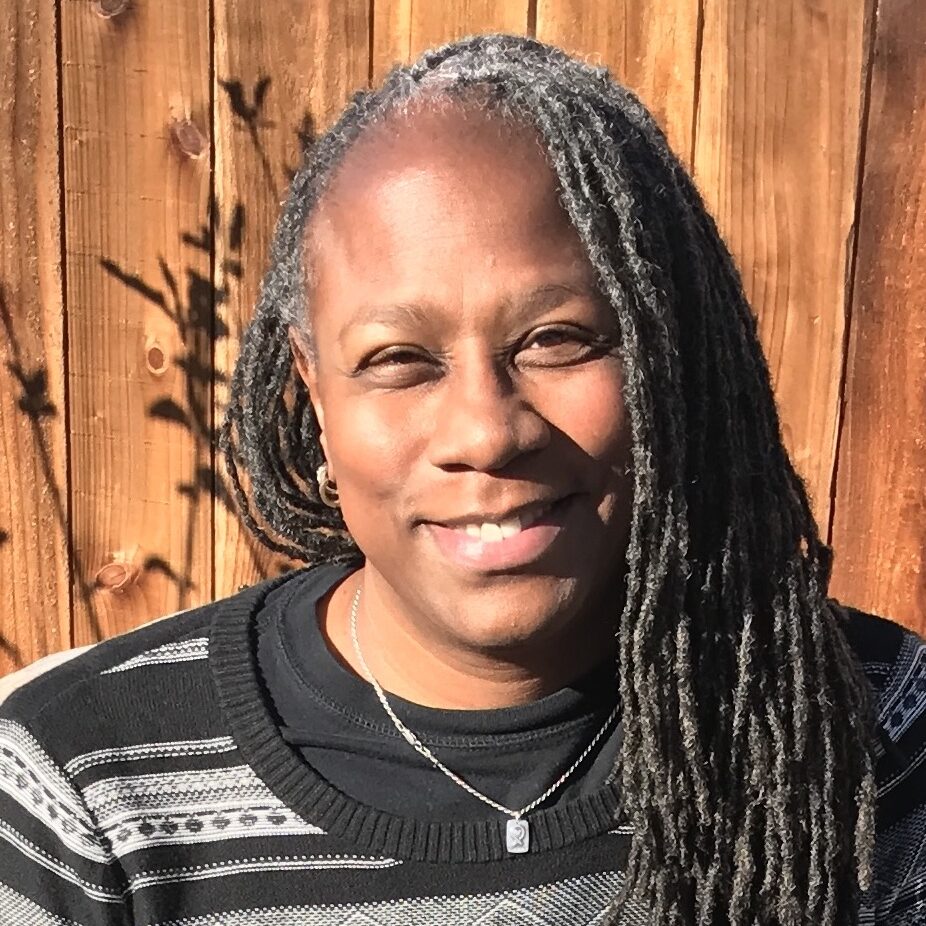 Tora Spigner, RN MSN MLS BS
Tora Spigner has been a labor and delivery nurse since 1997 and a doula since 1995. Her involvement as an , intactivist began in 1990 and has been maternity adjunct professor since 2016. She has also been member of the Berkeley Health Commission since 2018. In addition, Tora is also the acting director of Mothers For Mothers Postpartum Justice Project, an organization that supplies restaurant meals, supplies and education and support for new Black mothers in the San Francisco bay area.
www.postpartumjustice.org
youtube.com/watch?v=GQiVdAq-U4s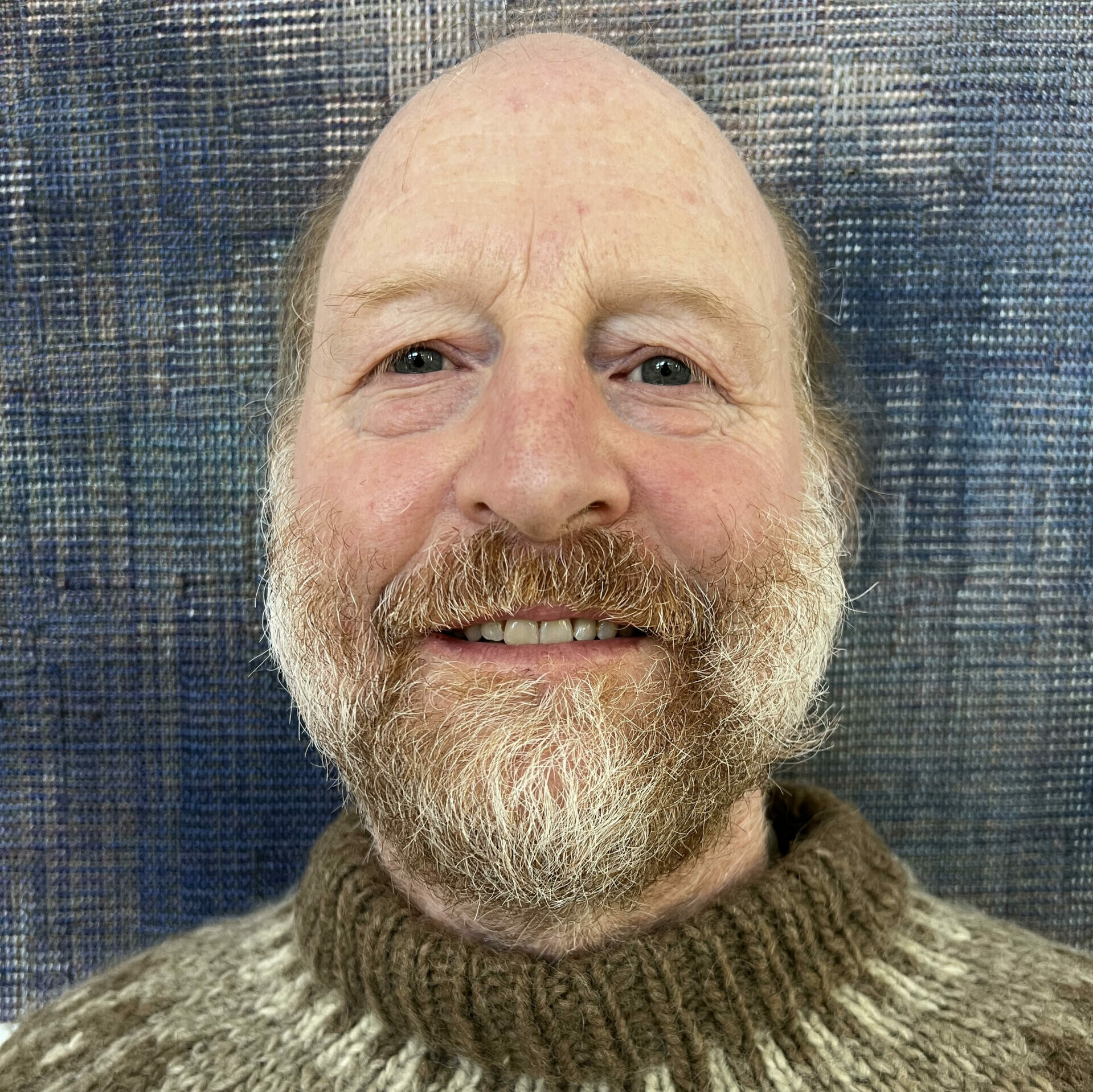 Leif Thompson serves on the Board of Directors and Advisors of Doctors Opposing Circumcision and on the Leadership Team for Bruchim. He has lectured on the wide range of genital cutting practices, from non-voluntary infant circumcision to voluntary fetish cuttings, from anthropological, medical and ethical viewpoints. He plans to continue offering lectures to diverse audiences on the American medical practice of infant penile circumcision.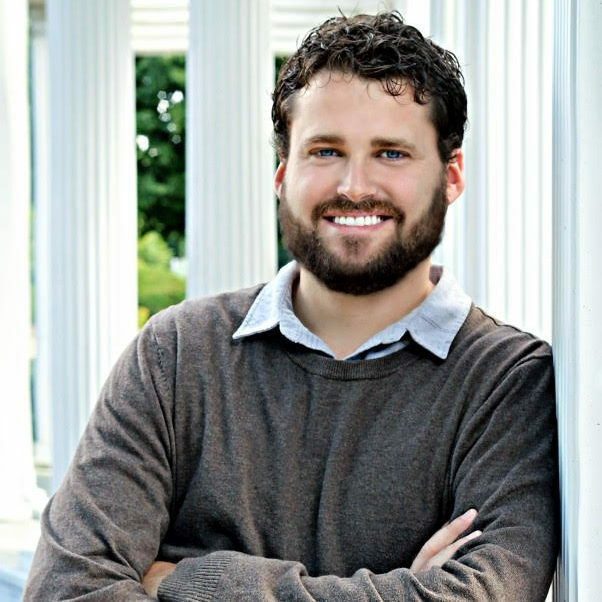 Ryan Jones is one of the original co-founders of GALDEF and served as a board member during its early start-up. He is a Returned Peace Corps Volunteer and has been a passionate advocate for human rights and genital integrity since 2014, when he first learned about this subject through both his international travels in Germany, Georgia, and Southeast Asia, and while conducting research for his Masters degree at the University of Arizona. Since 2020, Ryan has volunteered for both Foregen and Circumcision is a Fraud as a researcher and Communications Coordinator. A main area of focus has been using FOIA (Freedom of Information Act) requests to uncover government documents related to circumcision policy in America and abroad.
Travis Wisdom, BA, MA, LLM
Travis Wisdom is a PhD candidate at the University of Adelaide. His research interests relate to human rights, particularly the rights of the child, and the socio-legal regulation of body transforming procedures, including child genital cutting, genital normalizing, and gender affirmation procedures.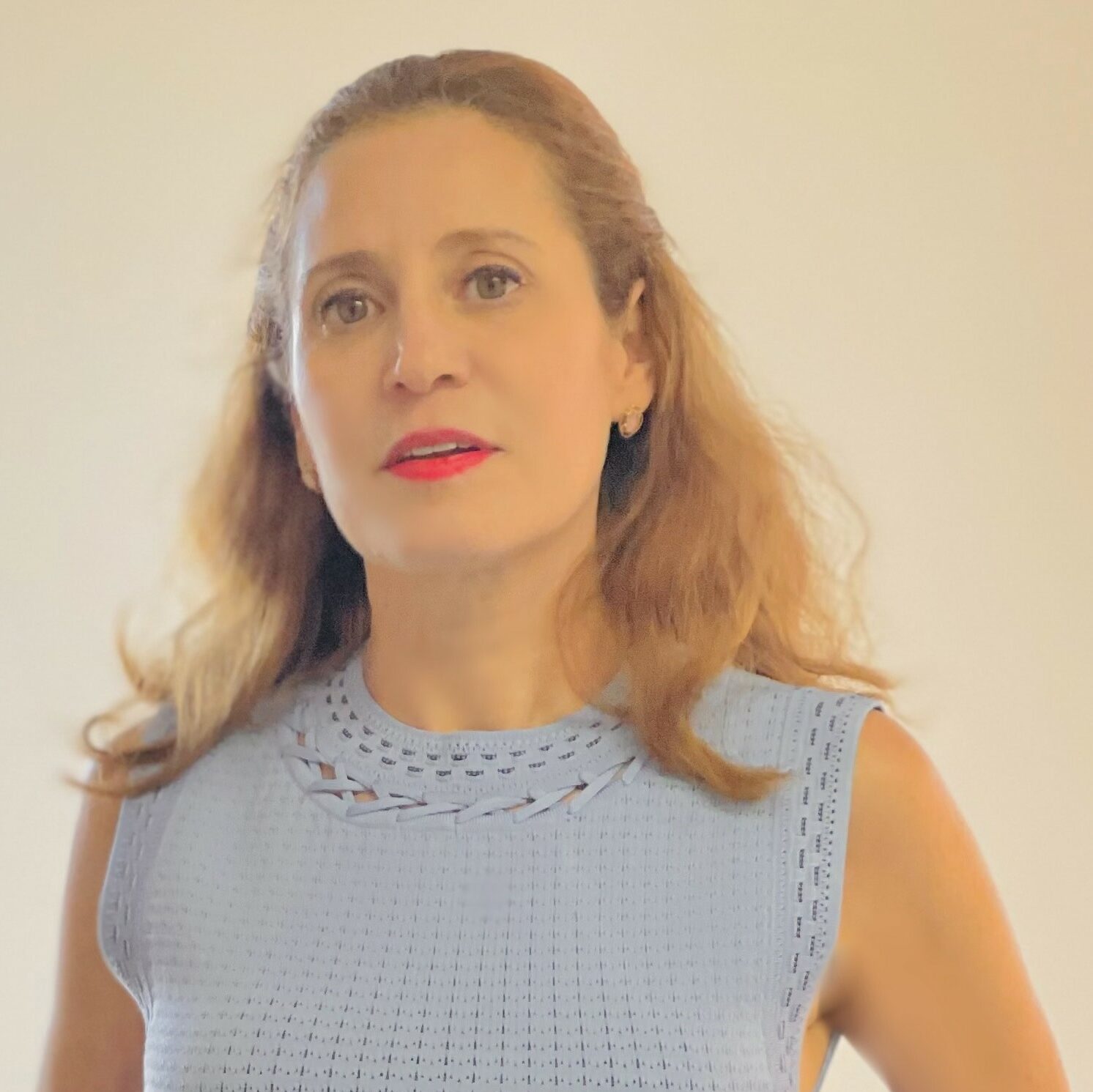 Justine is an accomplished administrative law attorney in Los Angeles, California. Previously in-house counsel for the largest metropolitan planning organization in the United States, Justine served on the organization's executive team, advising a governing board of over 70 local elected officials in Southern California and managing the legal department. She's specialized in grants administration, rulemaking/regulatory compliance, government contracts, public-private partnerships, public policy-making and legislative strategies. She also received recognition from the State Bar of California for service as Chair of the Public Law Section executive committee. Prior to practicing law, Ms. Block served as a legislative analyst at a lobbying firm in Washington
D.C.
Mohamed Abdel A.Baky Fahmy
Mohamed Abdel A.Baky Fahmy is Emeritus Professor of pediatric surgery at Al Azhar University, Cairo, Egypt. He graduated from Al Azhar University and the Royal College of Surgeons of Edinburgh and trained in the field of pediatric surgery at Egypt and Manchester, UK. He is Founder and Chief for the pediatric surgery departments at Al Azhar University Hospital, Egypt, and Visiting Professor in Leipzig University, Germany. He formerly authored five books for Springer about congenital urogenital anomalies and another book for Elsevier about circumcision complications.
Website: https://scholar.google.com.eg/citations?user=_wd479YAAAAJ&hl=en
YouTube channel: https://www.youtube.com/playlist?list=PLkK5ScUT9f4BNrCJsXuduTIY1fasH2b4c
Anunnaki is a survivor of psychic mutilation, a parent of three kids, a spouse of thirty-one years, a gender nonconforming androgynous intersex man, a musician and artist, and an intersex social activist whose educational work focuses on an individual's right to bodily autonomy and the right to express their true gender identity.
Drawing on his experience in the late 1970s as an early member of Lambda Legal Defense and Education Fund, Tim Hammond began outreach in June 2021 to build a collaborative team of children's rights advocates and attorneys for the purposes of creating social change and expanding legal awareness about non-therapeutic genital cutting and every child's basic human right to bodily integrity.
His belief in the potential for impact litigation to secure children's genital autonomy led to GALDEF's formal incorporation status in July 2022.
GALDEF's team of co-founders included John Adkison, David Biviano, David Balashinsky, Mathew Goodwin, Ryan Jones, Andrew Little and Dan MacClymont.