The leaders of GALDEF are committed and passionate about their mission and show this by volunteering their time without compensation.
Vice President, Co-founder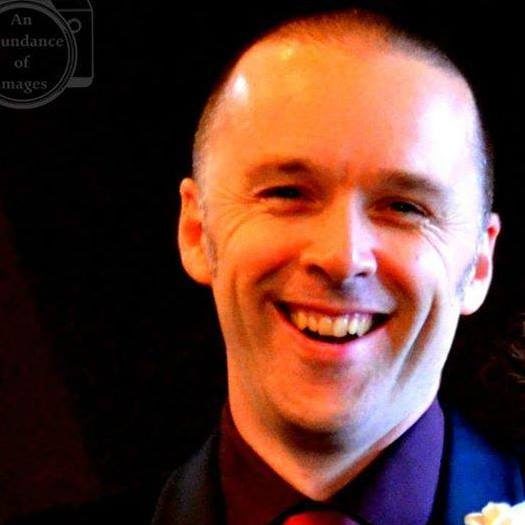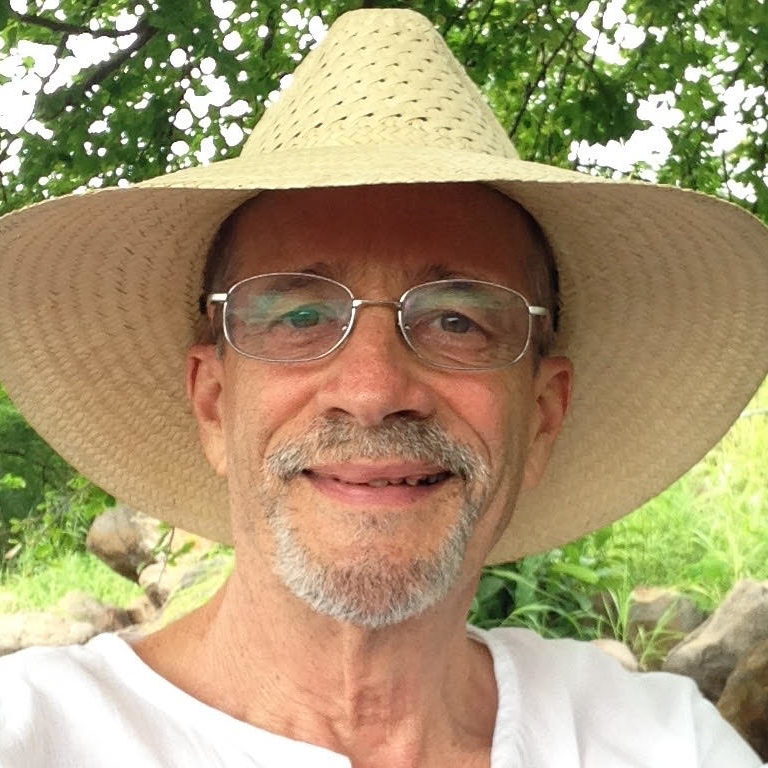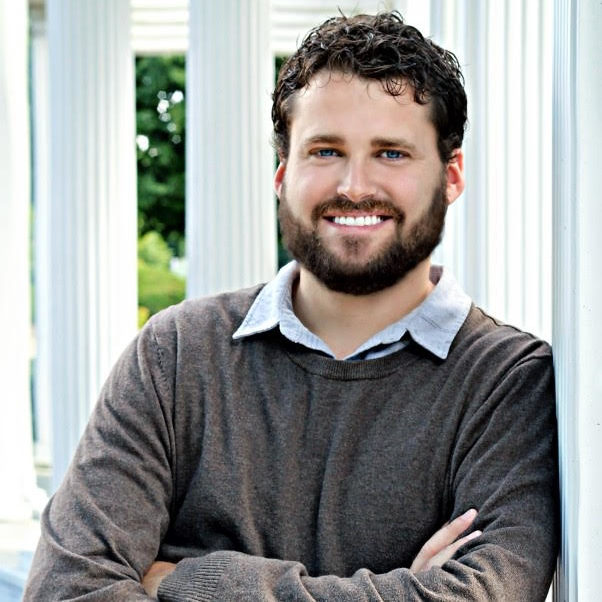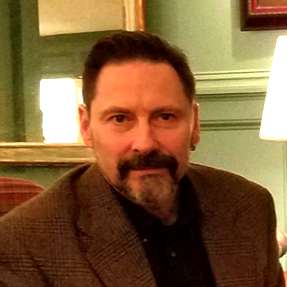 Drawing on his experience in the late 1970s as an early member of Lambda Legal Defense and Education Fund, Tim Hammond began outreach in June 2021 to build a collaborative team of children's rights advocates and attorneys for the purposes of creating social change and expanding legal awareness about non-therapeutic genital cutting and every child's basic human right to bodily integrity.


His belief in the potential for impact litigation to secure children's genital autonomy led to GALDEF's formal incorporation status in July 2022.


GALDEF's team of co-founders included John Adkison, David Biviano, David Balashinsky, Mathew Goodwin, Ryan Jones, Andrew Little and Dan MacClymont.